More professionals who endorse MAX...
Simon Vroemen
9-time National Champion and European Record Holder, 3,000-Meter Steeple Chase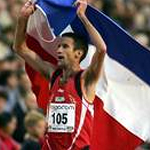 "This product is simply a very healthy part of my diet. It has a strong antioxidant effect and boosted my immune system. I am convinced that this formula was one of the things that helped me perform better."
Emily Rosemond
Olympic Speed Skater/Cyclist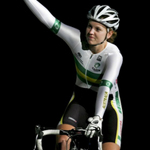 "I cannot express how much this product has helped me as an athlete. After tearing an anterior ligament, I recovered in half the time it would have normally taken. I not only qualified for the Olympics, but I was able to achieve a Top 15 Global Ranking."
Dee Brown
Former NBA Guard and 1991 Slam Dunk Champion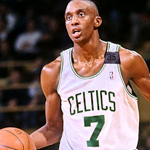 "I used to take a lot of vitamins and other supplements, but now I just drink Morinda's Max. I wish that I had known about it when I was playing because I think it would have been great support for me during my career. It has really made a difference in my life!"
Holly and Mike Semanoff
Bodybuilding and
Fitness Champions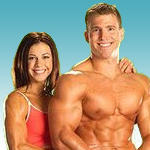 "In a lifestyle like ours, you can't afford to lose focus on the task at hand. Your recovery time and mental agility must be highly tuned. Morinda's Max formula has dramatically reduced our recovery time from workouts. These products have also given us the physical and mental edge needed to maintain our lifestyle."
Jessica Jones
Bronze Medalist, Pan-American Games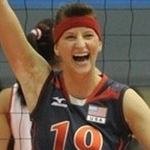 "For an athlete, recovery is the most important component of your health. Quick recovery is key. I began using this product and after only two weeks, I KNEW that this drink would be in my life for a very long time. My body was recovering faster than I ever thought imaginable. This feeling is absolutely priceless to an athlete."
Anna Harkowska
Triple Silver Medalist, Pursuit Cycling and Road Racing, 2012 Paralympic Games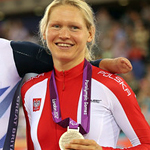 "I noticed that it adds that little extra to life that's necessary in my cyclist profession. I drink Max because I'm convinced that it plays an important role in my life and career."
Dru Adler
World Surfing Champion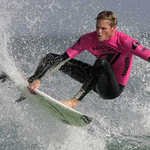 "Morinda Max is a product which is a major help to me, and I can reassure you I'll be drinking that magical liquid for a long time to come."
Lang Ping
Olympic Gold Medalist, World Champion, Professional Volleyball Coach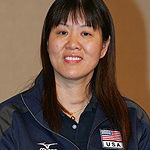 "I usually work twelve hours a day. After drinking this product, I go home and still have energy to read the newspaper and watch TV. This product has helped curb the effects of stress, and that's important because the stress and pressure of these big tournaments is incredible."
Takahide Seki
Snowboarding Champion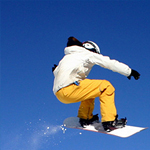 "For me, the difference with drinking Morinda Max is how I feel when I wake up in the morning. I wake up feeling very refreshed and have energy to go through the whole day. It affects the quality of training, especially during the off season. I give full credit to the product."
Craig Colyar
Competitive Cyclist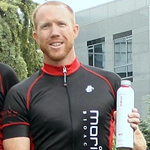 "At 206 miles long, Lotoja is the longest single-day bike race in the United States. At the 2010 event, I finished the race but came in last place in my category. Several weeks prior to the 2011 race I was able to begin taking Max. To my excitement, I finished the race more than 60 minutes faster than the prior year and was in the top 30% of finishers in my race category. The next morning I did not feel the same muscle soreness and stiffness that I had the year before. I felt like I could have gotten back on my bike and ridden the race again."
Stan Cottrell
Ultra Distance Runner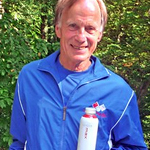 "There are no limits to what one can do and achieve…when properly fueled and trained." An extraordinary athlete, Stan Cottrell, age 69, has now run over 200,000 miles – that's over eight times around the world. Stan set a Guinness World Record for running across the United States – 3,103 miles in 48 days (an average of 66 miles per day). He says there is no question about the validity and veracity of this product. Stan drinks Morinda Max every day, and says he can't believe the difference he feels in terms of endurance and recovery.
Brooke Niles Hanson
Professional Beach Volleyball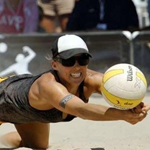 "I have been drinking Max and have been amazed by the results. This product has become an essential part of my regimen due to all of the traveling, early morning training sessions, and long days at the tourna- ments. It has helped me make great strides on the AVP tour, and is one of the most important aspects of my intense training."
---