Hello!
We're the Whites and Roses. We manage the Coconut Group, a worldwide network of sports product testers and independent product consultants. Since 1996, we've worked together to provide support, training, and advice to thousands of people in our network of friends. We welcome your questions and comments. We're here to help you in any way we can.
Looking for fellow testers in your area? It's always fun to get together and share activities, ideas, insights with other like-minded people. Let us know if you'd like to join or start a Coconut Group chapter in your community. We'll check and let you know what's happening. Thanks.
Use this form to contact the Whites and Roses
Become a Sports Product Tester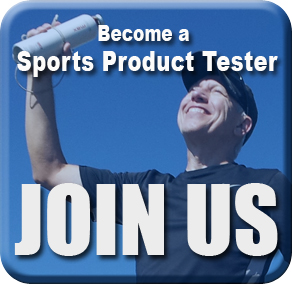 Home • Guide • Featured • FAQ • Join Us • Test Log • Group Log • Terms of Use & Privacy • Contact
© 2012-17 Coconut Enterprises, LLC. All rights reserved.
Independent Product Consultant for Morinda, Inc.
Coconut Group® International is a registered trademark of Coconut Enterprises, LLC.